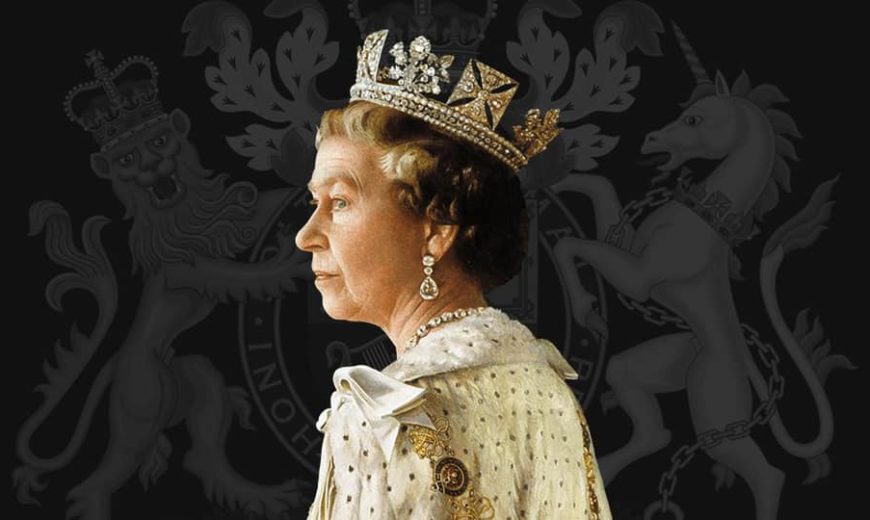 In all the moments of our lives….She was always there
statement from Peter Brown, MBE, Director of The British School FVG:
"… And she was always there.
Queen Elizabeth II, who died today, was the only monarch and head of state that the majority of British and Commonwealth citizens ever knew. We all mourn her passing deeply. She was so much more than simply the longest serving monarch in the history of the United Kingdom and the keystone in the national architecture, She was the very face of the United Kingdom around the world. She embodied the virtues of public service, dedication and duty, of tolerance and of decency. She was universally admired and She will be sorely missed.
In all the moments of our lives….She was always there."